Hello! Here is the illustration with an explanation.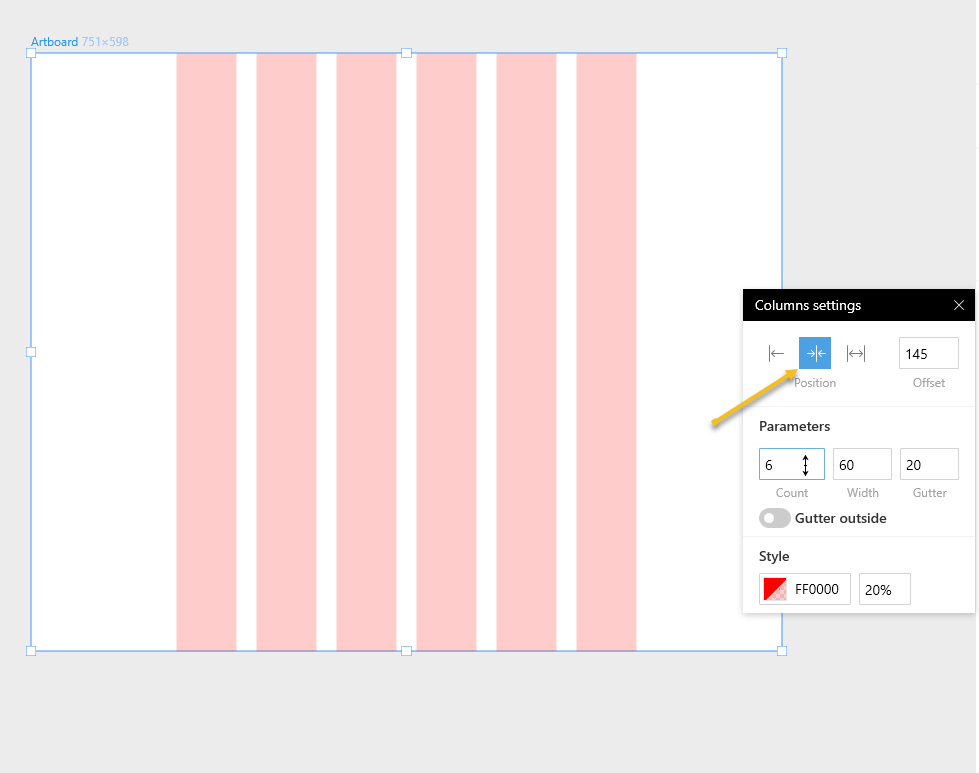 What version of the app has this columns settings panel? Or where can I find it? I'm using 3.15.3.0 and that does not appear anywhere.
Windows 10 machine.
This feature is already available in the current version: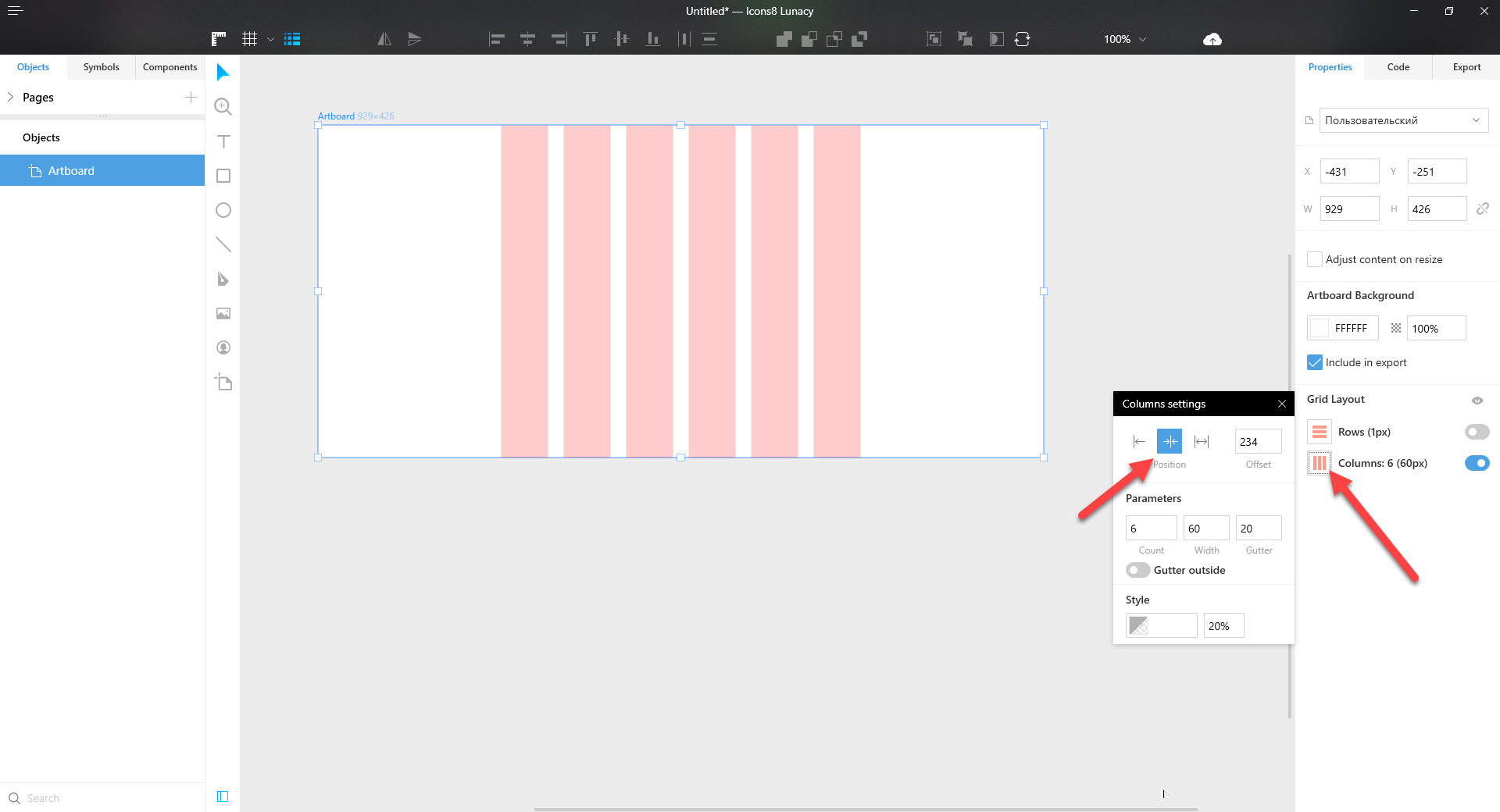 Thank you! I didn't realize that was clickable.
Sure, any time! Its great to hear that all is well now!
I would like to connect to the topic. Is there any way that after saving the file and opening it again the program remembered its settings (grid). Currently, when opening a previously saved project, grid settings are reset each time. The program does not save grid settings.
Could you please let me know the version that you are using? It should not behave the way you've described in the latest version :o)
This is last version 3.16.4.0
thanks for the answer but the problem still occurs (maybe I have wrongly explained)
I create a new document, set the value of the grid and center it.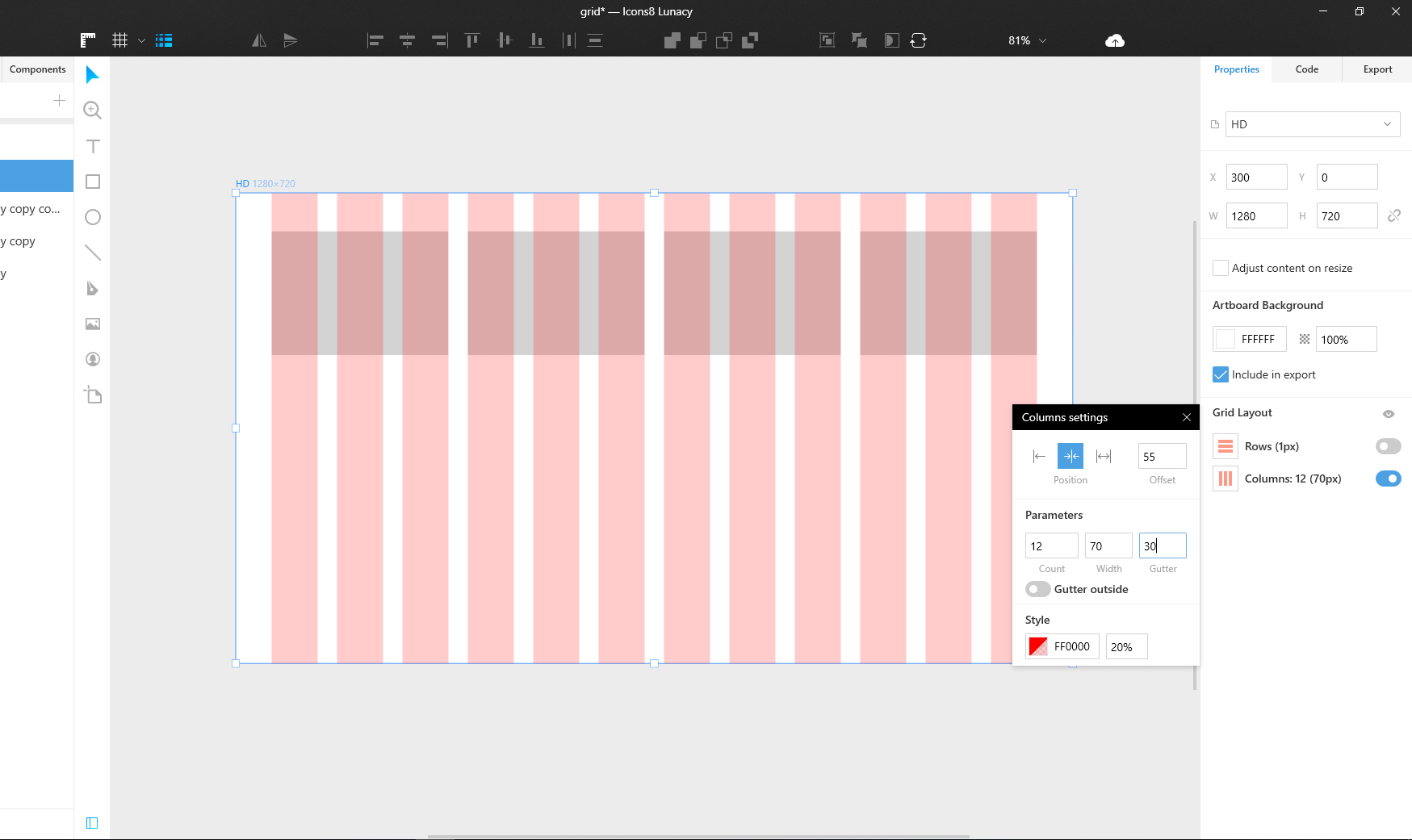 I turn off the grid display on the project and save it.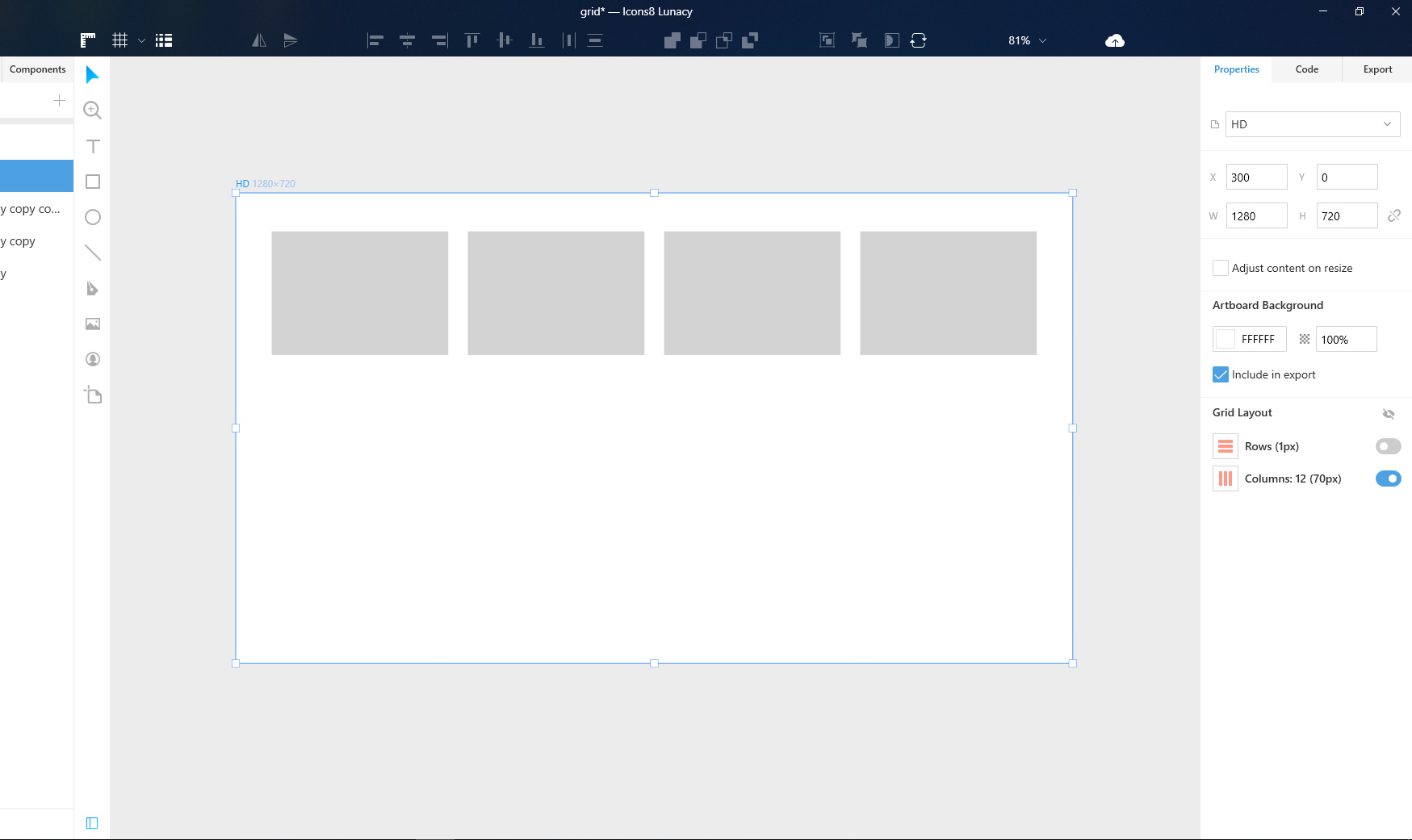 I open the saved file and click the icon to show my previously prepared grid. Its settings are reset, they are not saved.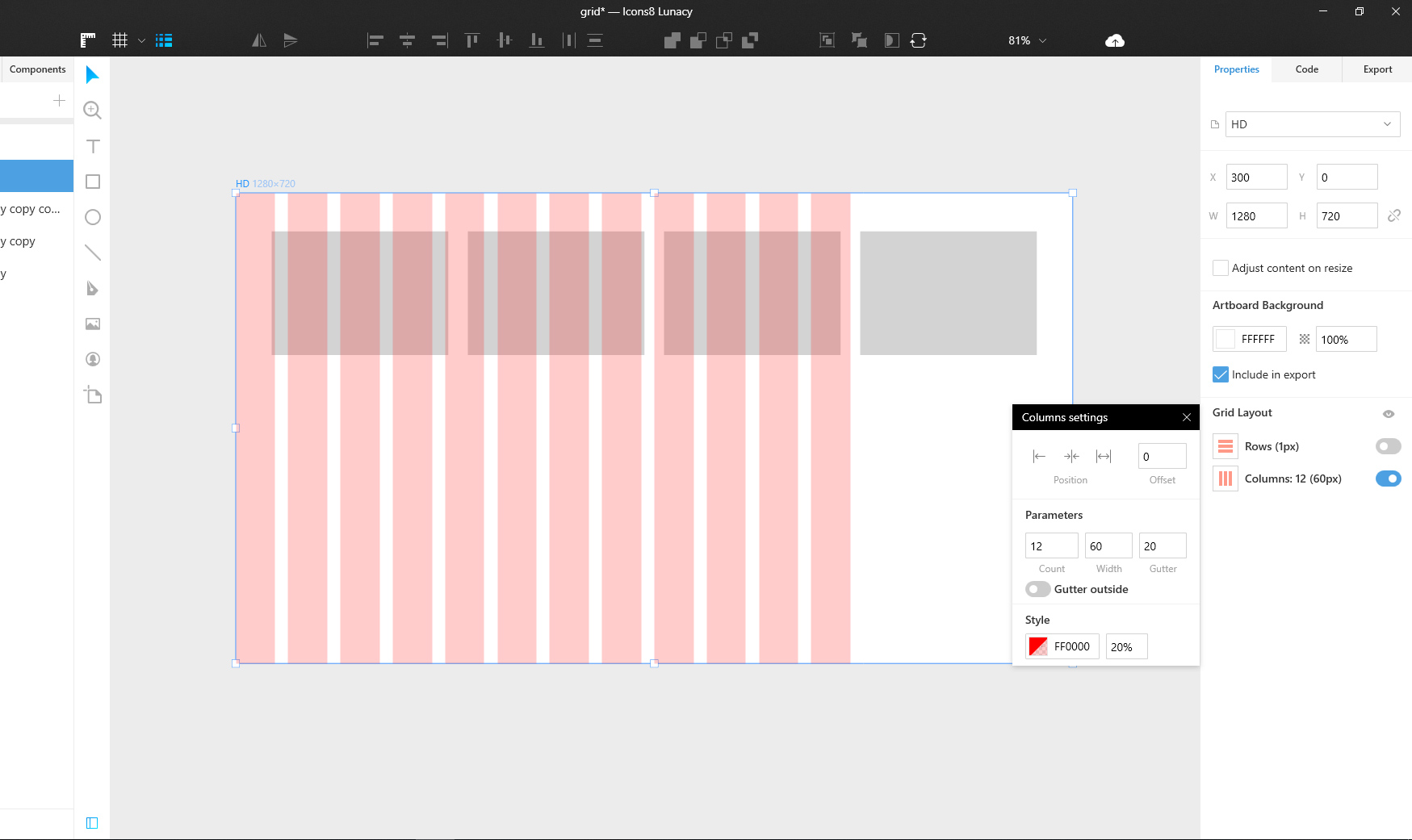 Yep, you are right! There was indeed a bug! The bug actually with hidden layout not the grid :o) We do appreciate your help and patience :o) We'll do our best to fix it in the nearest release.