Hey there!
I'm trying to use Lunacy on elementaryOS 6.1, but it just opens an unresponsive, unclosable transparent window. And it stays there till I reboot my entire system.
Here's a screenshot: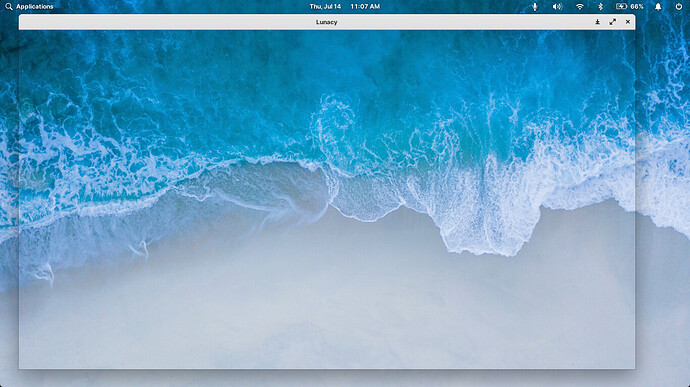 I loved the app on Windows 11 so I'm really looking forward to use it here as well. Any ideas on how to debug it and fix it?
Thanks!