¯_(ツ)_/¯
We strongly recommend to try and pay via PayPal. Even if you don't have an account there, you can enter your information and it will be created for you promptly.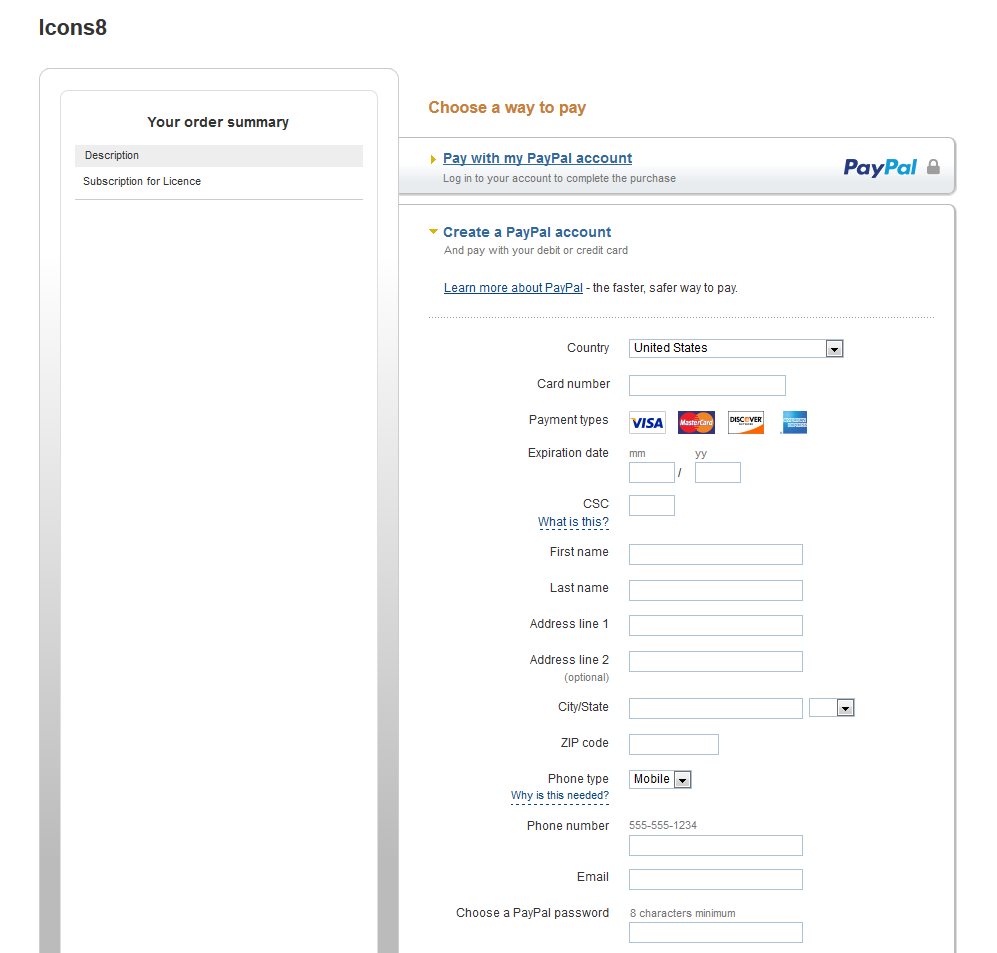 Here are the main reasons why your card could be declined:
Information you entered doesn't match records
You've reached your credit limit
Your card has expired
Your purchase triggered fraud protection
We would advise you to contact your bank to clarify the problem or contact us via Live Chat and we will send you details for a wire transfer.