Hello, Please Support Right Justify For Arabic And Persian Language in Lunacy App.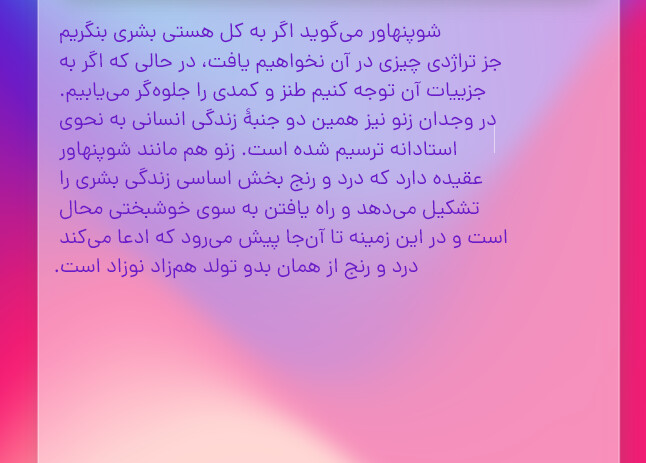 Hello,
This issue has appeared because of the cross-platform framework we use, and we expect it to be fixed on their side.
We will update you when we have any news!
Thanks for the lunacy software.
I also want to add to this powerful application as soon as possible.
Thanks, Mehdi! We're glad that you've liked Lunacy so much.