I created a rectangle(shape).
I entered in edit shape mode.
I deleted a vertice and moved the other ones in different positions,
I selected and deselected the shape several times by clicking on Artboard and shape.
Problem: One of the vertices will start to move from its normal position.
Please check the screenshot bellow.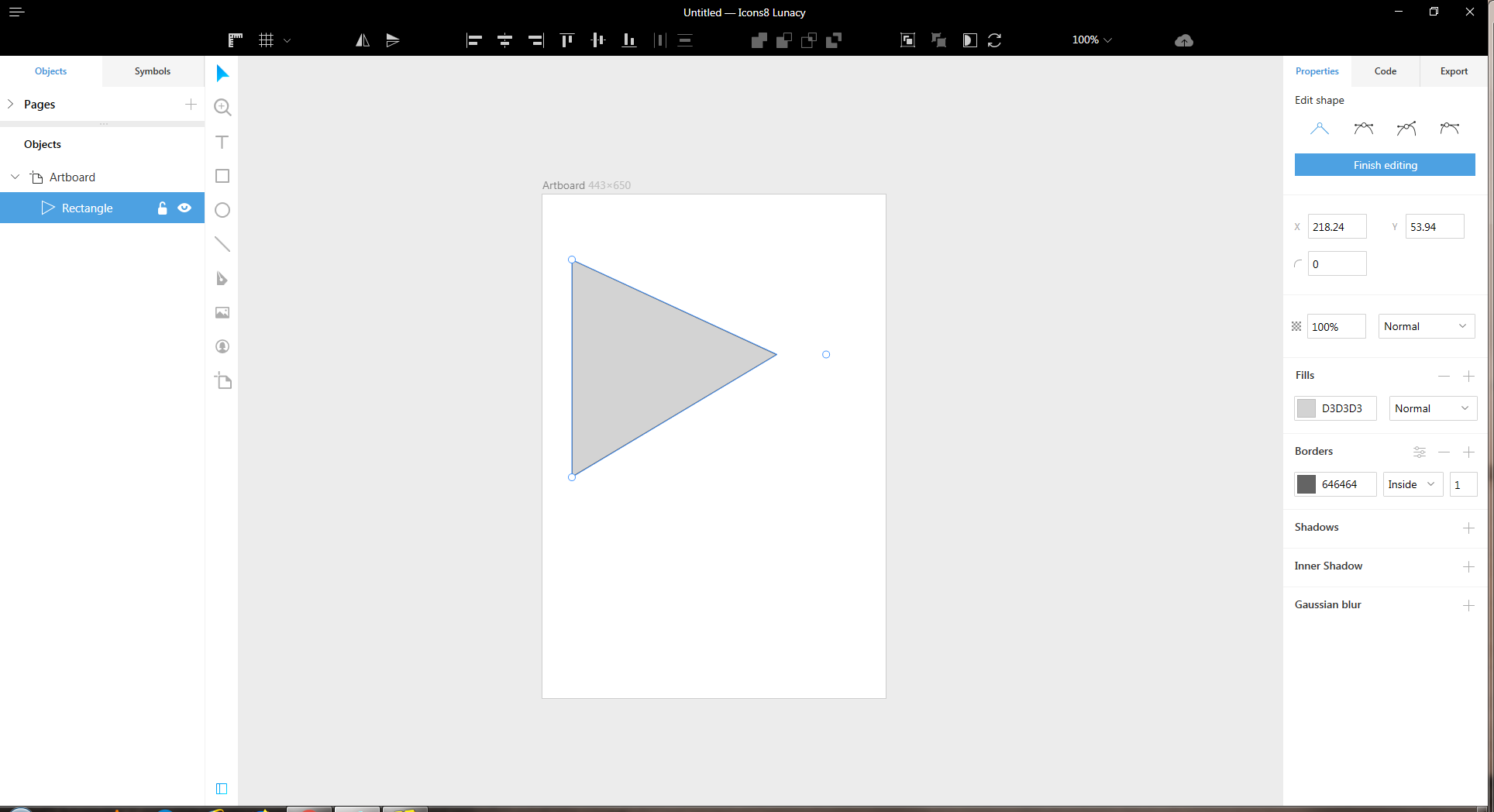 PS: All my best in solving the problem.