Hi, I am using Vector Creator to make the image with changing color. However, the color wheel cannot work.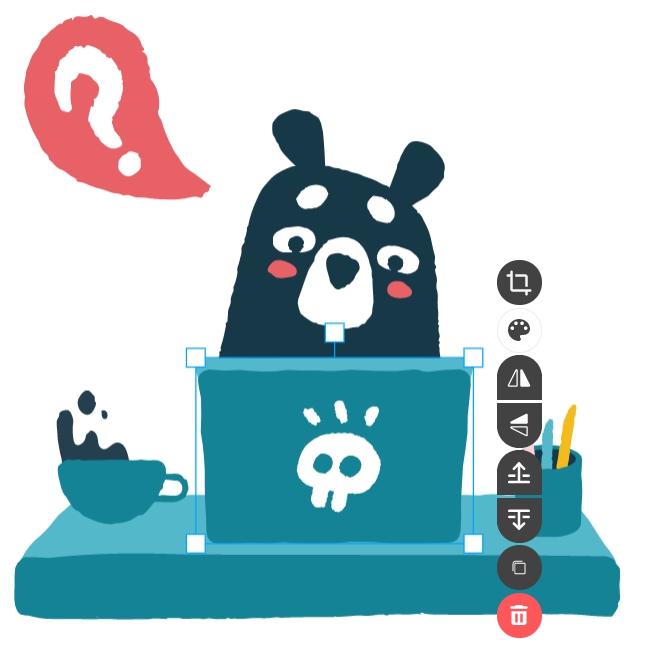 As you can see, I clicked the color wheel but there is no pop-up window to choose colors.
How can I solve this problem? My computer is in win10.
Thank you.