Lunacy version: 9.2.1
OS version: Windows 11 22H2
I like the Lunacy app, because it is free and very good. I know, what I am working on now is not the right job for Lunacy, but I like it.
However, I found a problem. Every time I save and close the project, there is a part that will always move when the app is opened again.
Things I have tried to try to overcome this problem:
Doing save as and changing the file name.
Locking the layer that moves.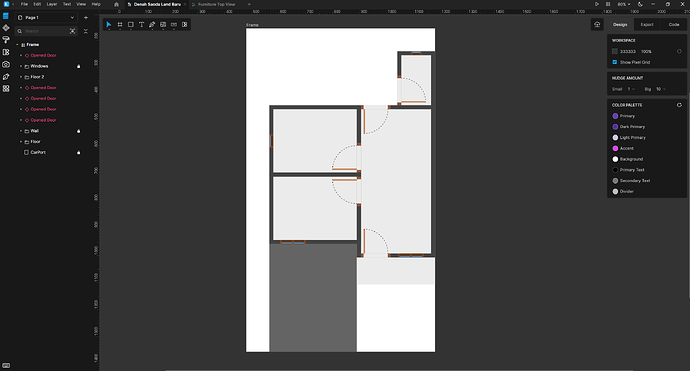 Before i close the app. I saved it first.
After i reopen the app, some object moved.