Hello, I installed Lunacy (all downloads options, including 3.15) for windows 7 but I still can't get it to open.
Whenever I try to open Lunacy, it just hangs on this pop-up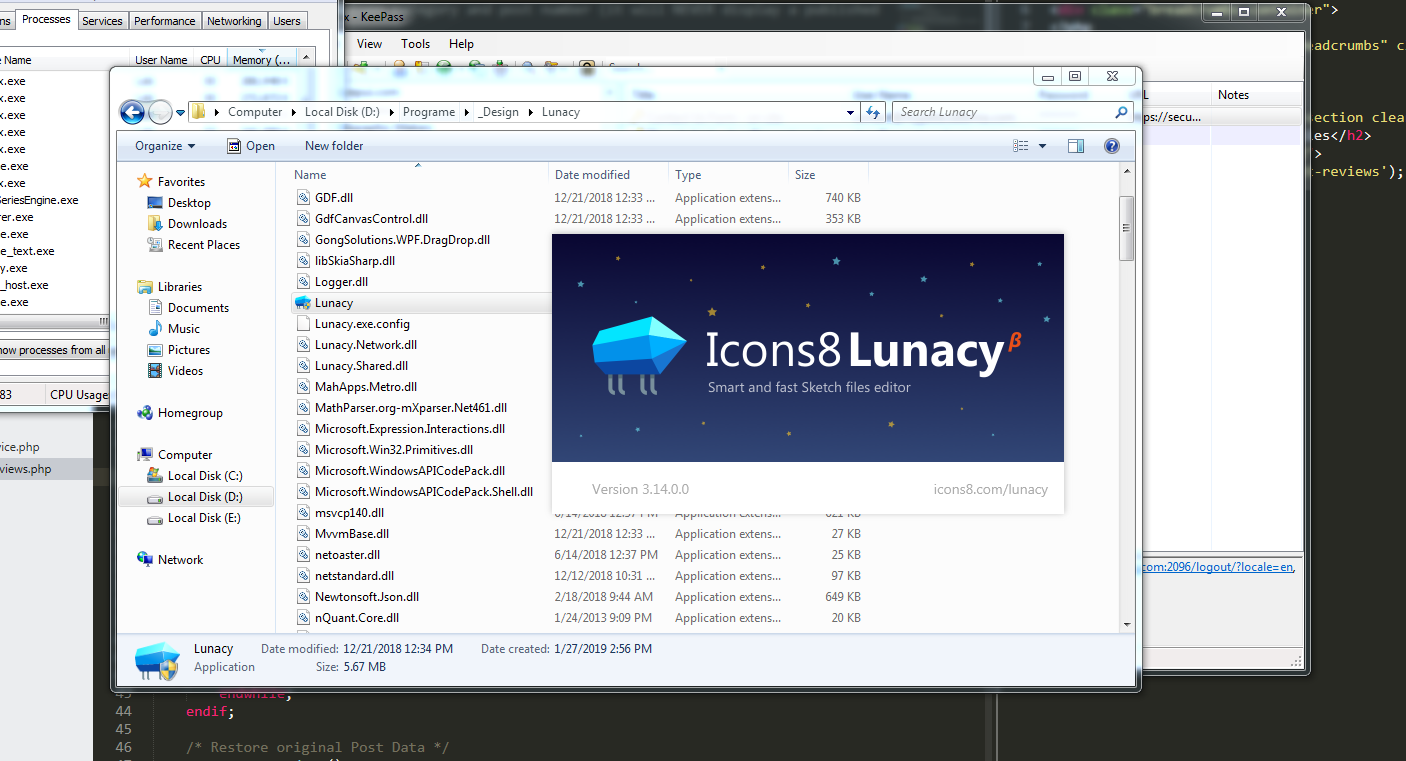 . The little "working" wheel is going but nothing else is happening. No errors, nothing.
I tried to look it up but I couldn't find anything online so I'm not sure what I'm missing here.