Hey there,
just downloaded the Icons8 Desktop App (direct download). My credentials were not accepted - Error 407.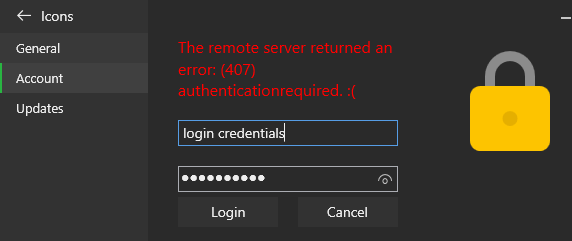 Notes: "login credentials" is only for the screenshot

We use a proxy server in my company - but in the past, the App worked well without any configurations.
What can I do?
Regards