When adding an Image object and the image was taken in portrait mode on a camera the image object created is of a landscape image with the original image truncated to fit inside the object dimensions created. Rotating the image object does not solve the problem.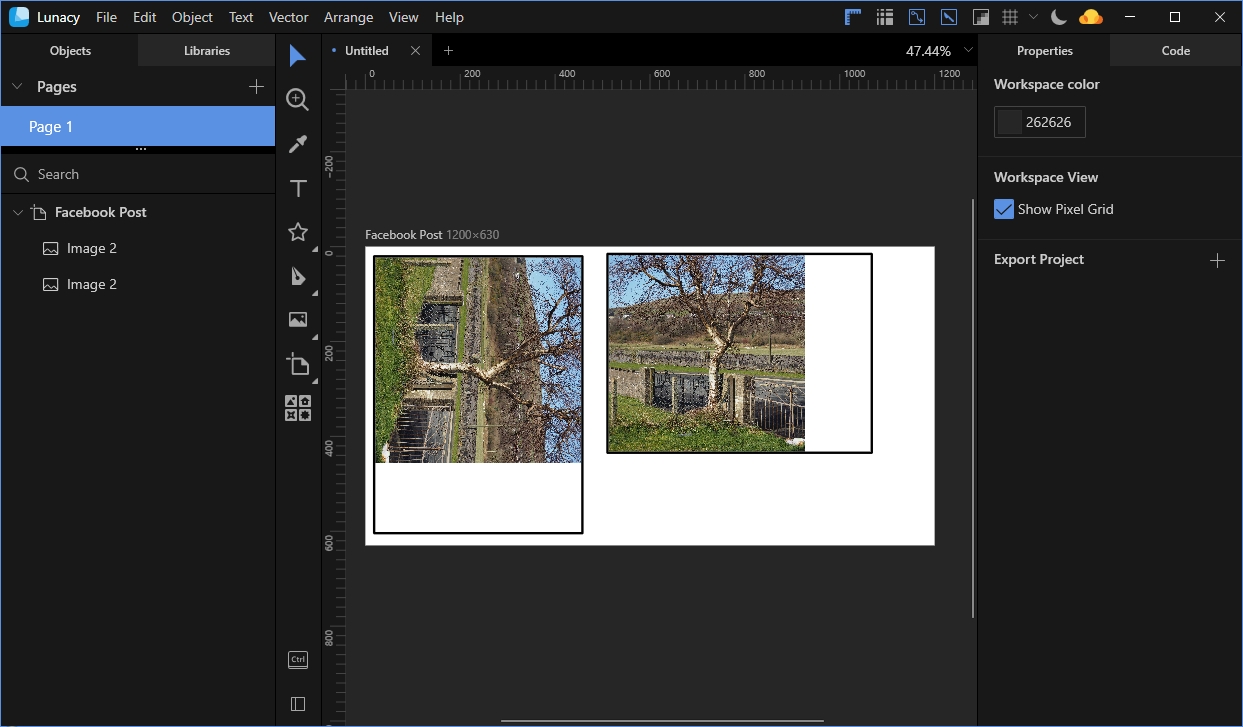 I have added a border around both objects to show how the image is loaded and created. The rightmost image has been rotated in the application.
There is a significant amount of the image missing from the top, as shown here: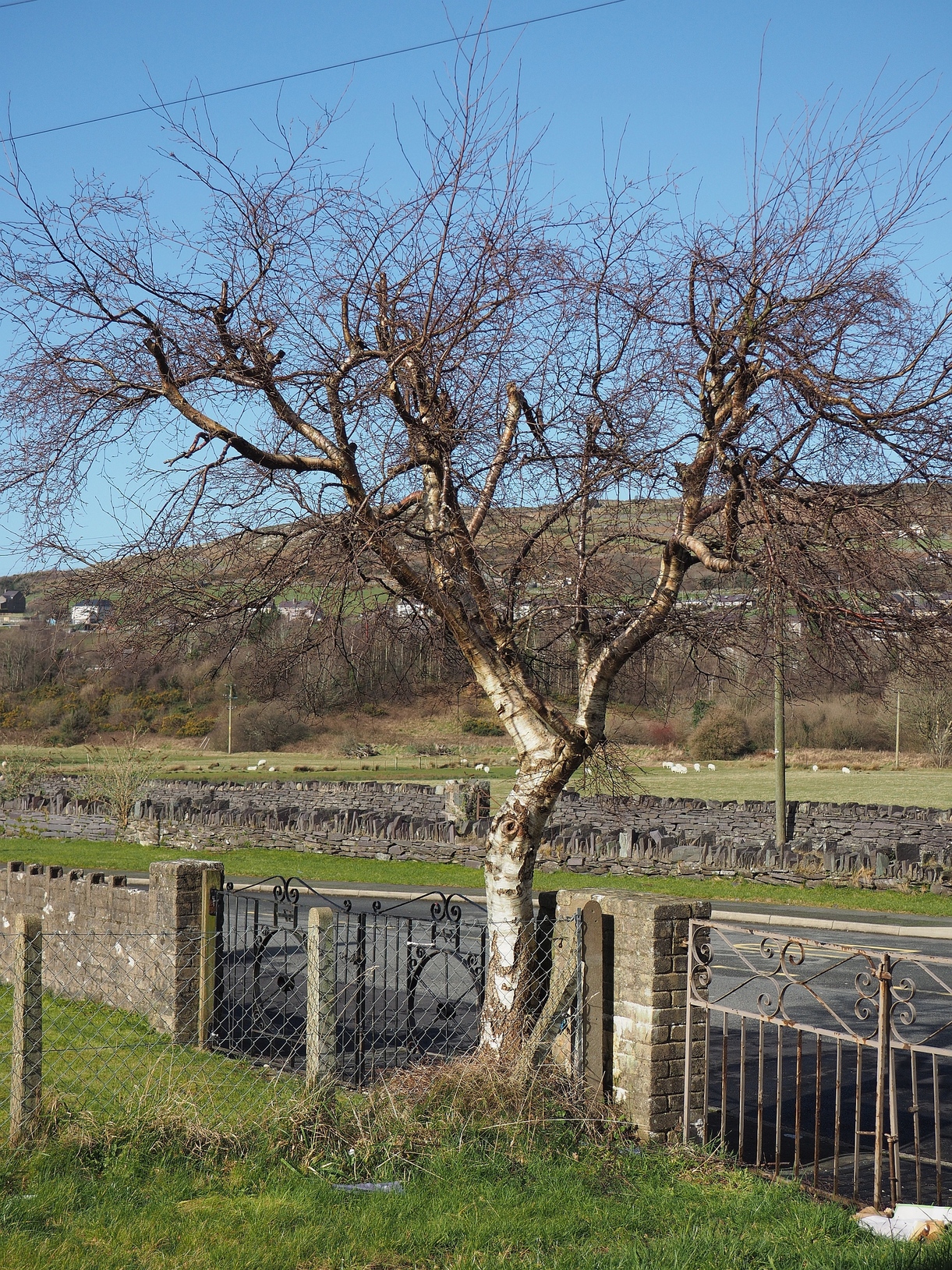 EDIT: It seems as if you use the "Replace Image" function with the portrait version it seems to work but it's a long-winded way of getting a portrait to display correctly.