I am currently using Figma and I am wondering how can I achieve the following:
I have a design file that has one main group that I use for editing, and several frames that include masks so that I can see several shapes of an icon.
The main group has several nested groups, two of the important ones would be the foreground of the icon and the background of the icon.
In Figma, I have three slices, one set in the main group, and one for each of the two nested groups. The slices export only the elements below it (e.g.: the slice in the main group exports everything, the slice in the foreground group exports only the foreground items…).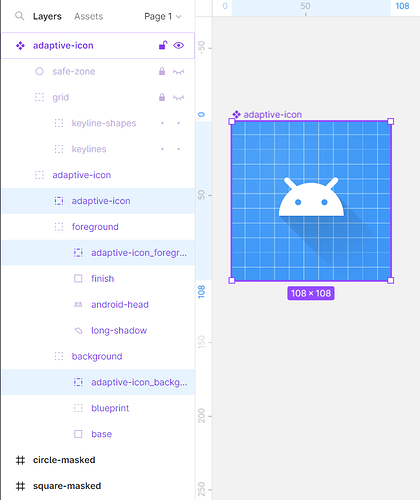 I would like to export in one go several formats and sizes of these slices, like I do in Figma with just File > Export…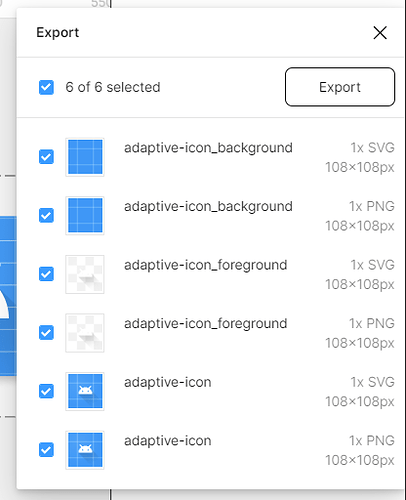 While testing in Lunacy, slices export everything, when I export any of the three slices from my example are identical, not just the elements below.
I also see that if I try the Export Project, only the Frames would be exported.
How should I be doing this in Lunacy?
Thanks for your help.