Hello,
I'm using the Lunacy app installed from the Windows store, while using, I found sometimes object will start moving even if I am just using a single click, and once the move is done, I also cannot undo the move using the Ctrl+Z shortcut.
Here is a video recorded today that shows the bug I described: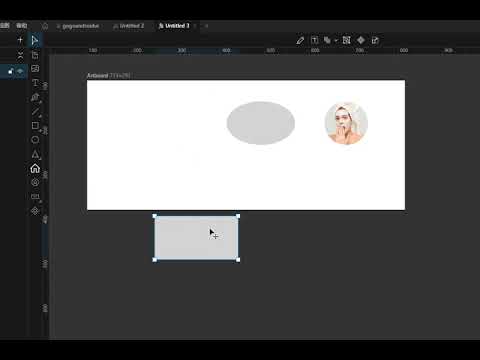 This bug seems very easy to reproduce on two of my Windows 10 PC, both 64bit installation, both from the Windows store. It happens on 6.x and I saw it updated to 7 today but this bug still exists, the video above is recorded using the most recent version (7).
Not sure if any other information is needed for debugging, let me know if you need any extra information about this issue. Lunacy is a great app, it could be even more helpful if this issue can be resolved.
Thank you for making the application!