Hello, this is my first post.
(i am from brazil, my english is rusty, but i will try to explain the problem)
When i open or import any .svg icon, the object tab create a lot of empty groups on icon, the icon as itself will be in one of those folders that comes with the svg file.
Can you guys see what's happening on?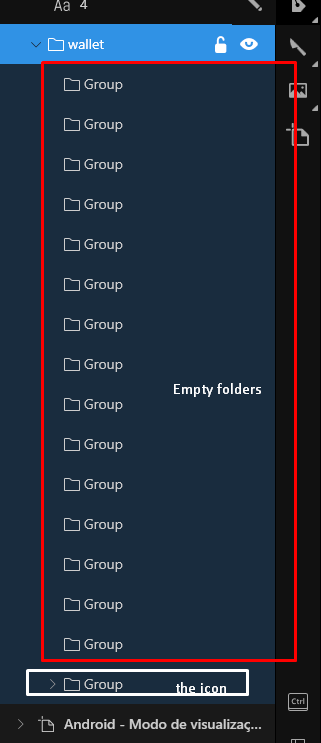 btw, i loving to use Lunacy, the team did a great job on that