Hi,
I'm using Pichon on my computer. For some reason, I can't change the icon's color from black. I tried to delete it from my computer and download again, but nothing works.
Here, you can see it looks like I changed the color to white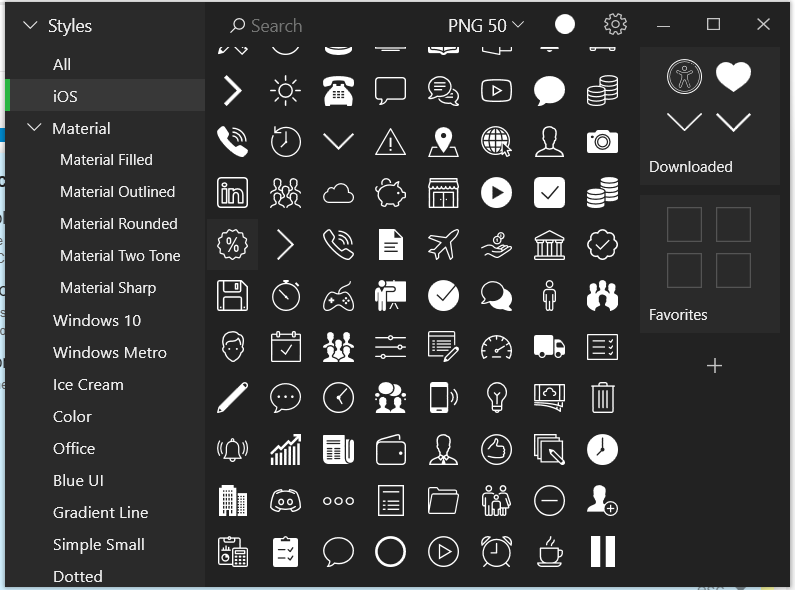 But, when I drag the icon it stays black.
Thank you for any kind of help